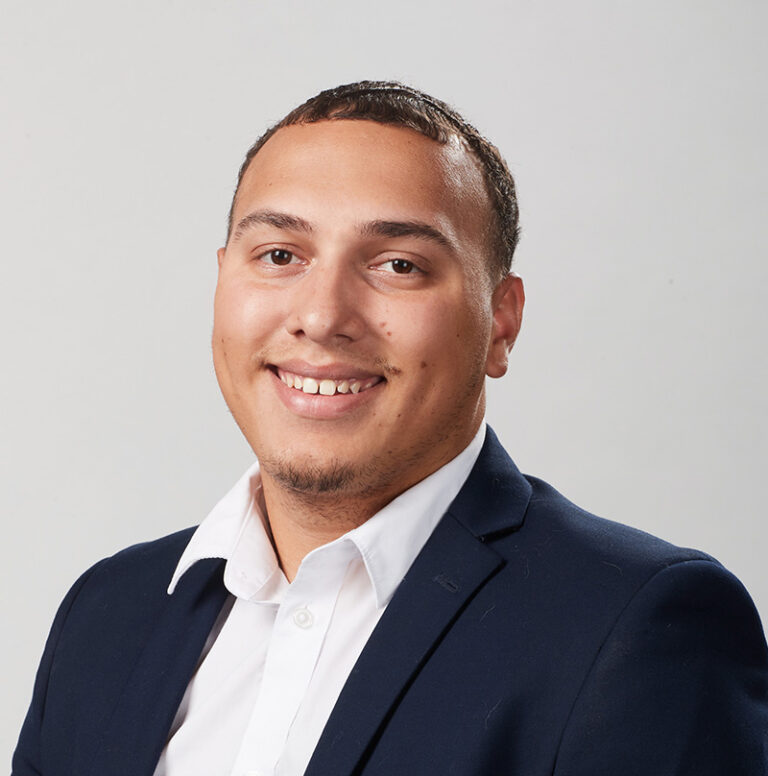 It's time to register for the fall junior golf season at the Cameron Champ Golf Academy at Foothill Golf Course.
Paul Kerner, our Director of Coaching and Community Engagement, will once again be running our junior programs after a successful summer.
The fall sessions run from Sept. 11 to Nov. 4 and will continue to incorporate the Operation 36 platform, PGA Junior League, and Titleist Performance Institute (TPI) training. This is a very effective system designed to give kids a chance to play competitive golf, regardless of skill level.
We are offering a variety of options for juniors ages 4-18. Scholarships are available.